Assets caught in the web
 There are a variety of skill sets used when developing good web properties.  I approach each project with a combination of goals.  Paying attention to search engine friendly copy structure and  user friendly navigation do not run counter to providing a pleasing design.  These are businesses that want to be found.  
I always try to let that drive the project.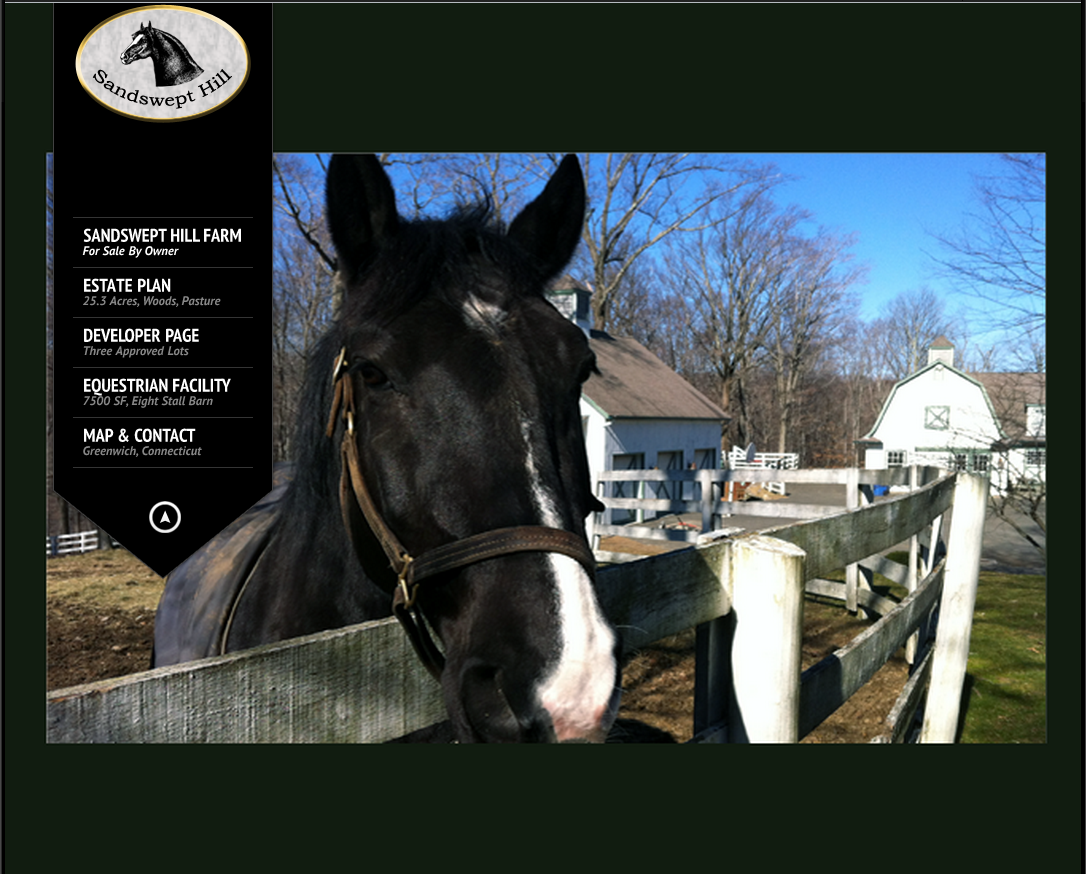 I generated all content for the original site launch including illustrator modified plot plans, copy, photography and concept.  
For Beach and Country I designed and wrote the entire site.  Images were supplied by client.